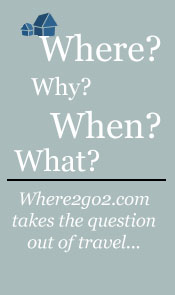 ---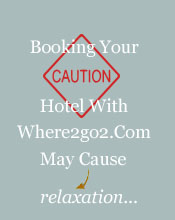 Vacation Rentals in Italy
In ancient times, Italy was called 'Land of Wines'. Today, that description still holds, but as travelers know, Italy is also a region rich in culture, art, cuisine, and history. Italy is one of the most popular vacation destinations in Europe. The popularity of this region is a direct result of the true Italian hospitality which stems back to the ancient times. The landscape of Italy offers a variety of vacation types and destinations. The Alps offer ski vacations and the coastal Mediterranean area draws beach lovers from around the world. Accommodations in Italy are as diverse as the landscape. Travelers can find vacations rentals within a small farming community or within the bustling city of Rome. The bottom line on a vacation in Italy is that it will be a cultural experience that will provide memories for a lifetime. Search for an Italy vacation rental by selecting from one of the regions below.
Our Italy Vacation Rental section features the following vacation rental properties. At Where2go2.Com you will find beach houses, homes, villas, cabins, cottages, condos for rent by owner and hotels. Where2go2.Com is always adding new vacation rentals for Italy and other great vacation destinations so bookmark us and visit us often.


Please read the disclaimer before proceeding



Europe -> Italy
Last Minute Deals:
Are your bags packed? Take advantage of our last minute vacation rental property deals. Simply go through the list of deals, select the deal you want, contact the owner, and away you go!