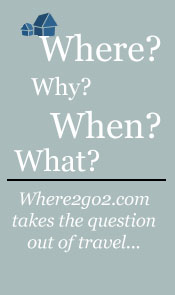 ---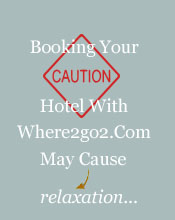 Vacation Rentals in Hawaii
Are you dreaming of a vacation with white beach sand, crystal blue water, swaying palm tress and a warm ocean breeze? You must be dreaming about a vacation to Hawaii. When one imagines Hawaii their mind will always bring them to a paradise of relaxation. This is probably the reason why close to 1 million visitors travel to Hawaii each month and spend billions of dollars annually. Kauai, Oahu, Lanai, Molokai, Maui, and Hawaii's Big Island are the individual islands that make up Hawaii. Each island has its own distinct atmosphere and provides a diverse variety of vacation rental accommodations ranging from beach huts to tropical villas. Begin your Hawaii vacation rental search by selecting from one of Hawaii's islands below.
Our Hawaii Vacation Rental section features the following vacation rental properties. At Where2go2.Com you will find beach houses, homes, villas, cabins, cottages, condos for rent by owner and hotels. Where2go2.Com is always adding new vacation rentals for Hawaii and other great vacation destinations so bookmark us and visit us often.


Please read the disclaimer before proceeding



North America -> USA -> Hawaii
Last Minute Deals:
Are your bags packed? Take advantage of our last minute vacation rental property deals. Simply go through the list of deals, select the deal you want, contact the owner, and away you go!