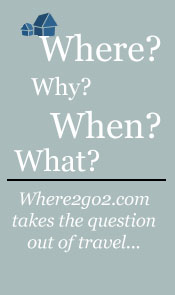 ---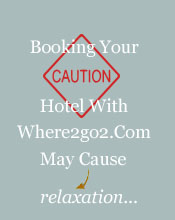 Vacation Rentals in Quebec
Quebec, Canada's largest province with respect to land area is home to Montreal, Mont Tremblant, and Quebec City to name a few. In Quebec you will find a vacation rich in culture, history and gastronomic delights. Mont Tremblant, Quebec has become an International vacation destination catering to travelers year round. Montreal gives travelers the true "Joie-de-vie" exhibited by the residents of Quebec. Quebec vacation rental options vary considerably. Montreal vacation properties tend to be trendy urban lofts whereas the vacation rentals in Mont Tremblant range from slope side condos to grand log cabins and chalets. Luxury accommodations are not difficult to find in Quebec. Begin your Quebec vacation rental search by selecting from one of Quebec's regions below.
Our Quebec Vacation Rental section features the following vacation rental properties. At Where2go2.Com you will find beach houses, homes, villas, cabins, cottages, condos for rent by owner and hotels. Where2go2.Com is always adding new vacation rentals for Quebec and other great vacation destinations so bookmark us and visit us often.


Please read the disclaimer before proceeding



North America -> Canada -> Quebec
Mont Tremblant (32)
Montreal (6)
Sutton (2)
Last Minute Deals:
Are your bags packed? Take advantage of our last minute vacation rental property deals. Simply go through the list of deals, select the deal you want, contact the owner, and away you go!